The most exclusive place

Our Terrace is an exclusive place where to enjoy the beauty of the Marradi Pine Forest.
A gentle sea breeze will tickle your face and at night you can enjoy a great evening under the stars.
Aperitifs
From 18:00, you can taste one of our fantastic aperitifs, enjoying some good music and the magic of the sunset.
Dinner
From 20:00, the Terrace is the perfect place for a romantic and exclusive dinner in an elegant setting, with refined dishes.
Cocktail & Lounge Bar
After dinner until late at night, the Terrace is Cocktail & Lounge Bar with music, drinks and fun.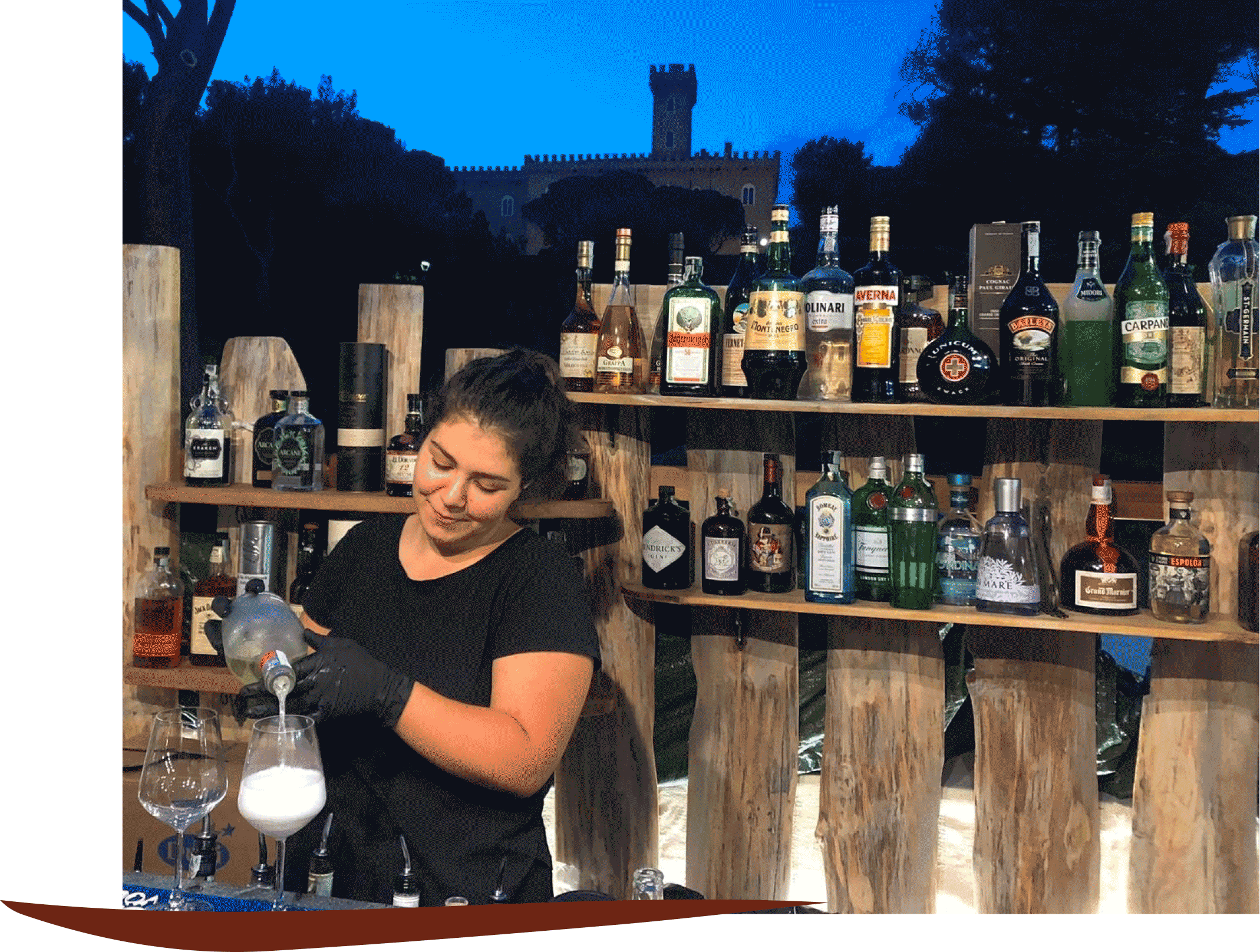 Do you want to reserve a table?
Call us
Send a message
Aks info