Pizza and creativity

Our pizzeria offers gourmet pizzas, focaccia and delicious sandwiches born from the creativity of our chefs.
Every day, we love to experiment and combine genuine ingredients to create an emotional taste experience.
Opening Hours

Summer ~ From Monday to Sunday 12:00-14:00 | 19:00-23:00

Winter ~ From Tuesday to Sunday 12:00-14:00 | 19:30-22:00
Closed on Monday
We offer Gourmet Pizzas, from the traditional ones, to the pizzas dedicated to our territory, such as the inimitable Punta Righini pizza: a homage to the most famous area of the sea promenade of Castiglioncello.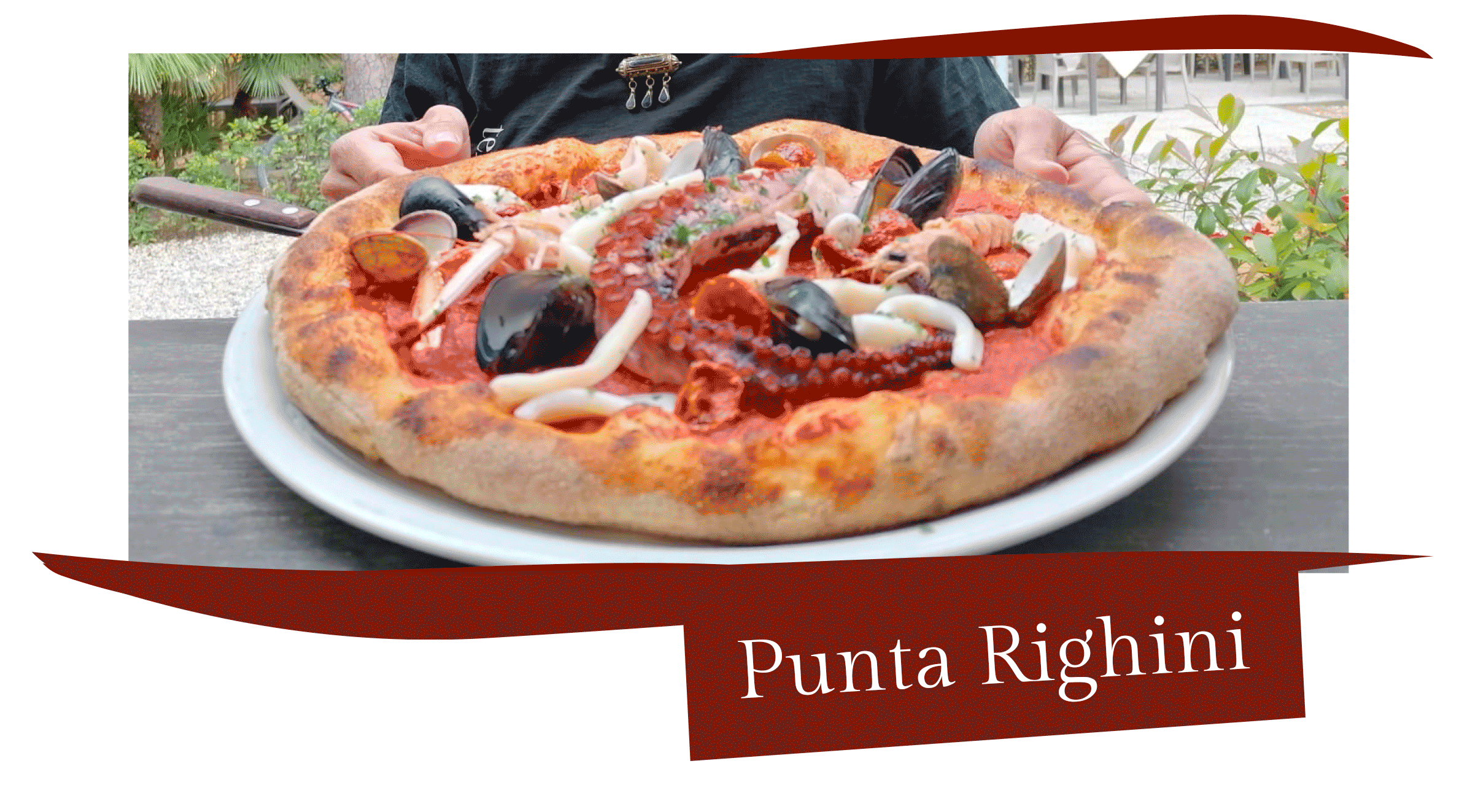 Pizza and beyond

For lunch and dinner, our pizzeria amazes every day with delicious alternatives to pizza.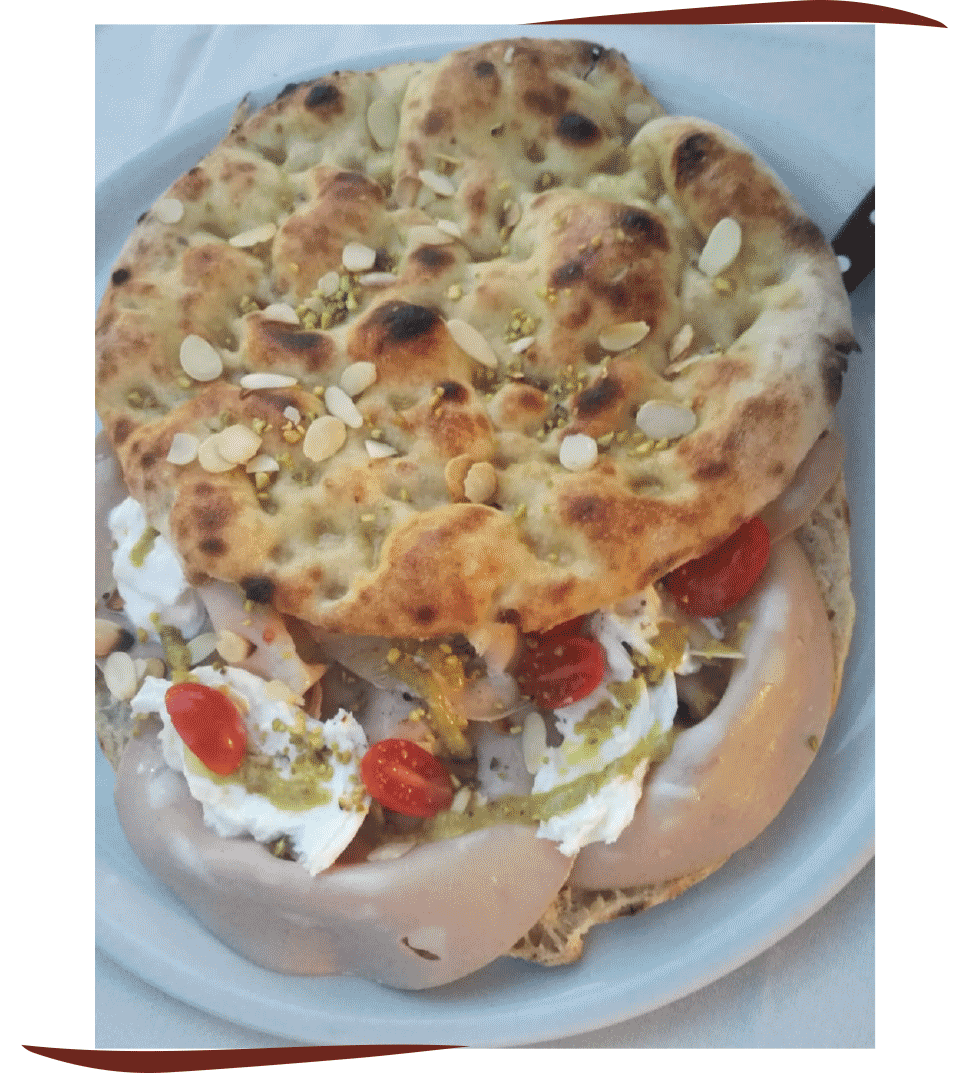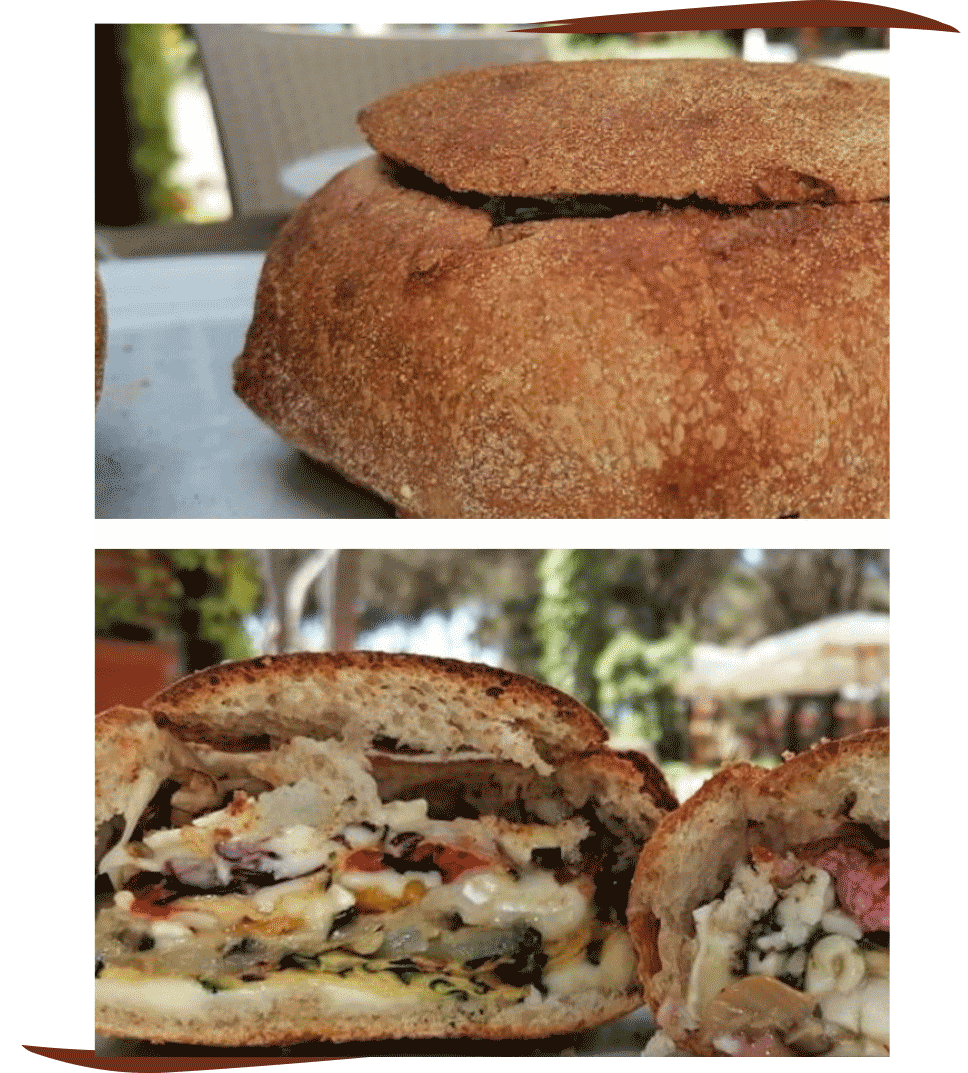 Do you want to reserve a table?
Call us
Send a message
Aks info